Deadline Dates for 2019 Recruitment Programmes and more....
Posted on Tuesday, 7th May 2019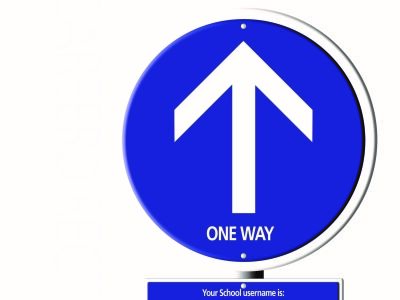 On-line Recruitment Guides for all of your full & part time and on-line MBA's.
A taster from the April up-date to the Top 100 Global MBA Recruiting Companies!!
3 new companies join the list of Top MBA recruiters:
Danaher Corporation, Liberty Mutual Insurance and Siemens AG.
Credit Suisse:- 2020 Internship Programs in, Hong Kong and Japan- deadline dates- November/ December 2019.
GlaxoSmithKline:- Leadership Development Programs in, Japan and MEA- deadline dates- Mid May
L.E.K.- Consulting Opportunities in, Australia, France and The US- deadline dates- End of May
Associated Documents:
Size: 2.14MB Type: PDF